Have you got an engagement you believe might be a great platform for my message? Contact me to inquire if I am available for your event, workshop or summit.
In-Person Engagements
This past November 2021, I was an official speaker at the conference held by the Orthodox Christian Association of Medicine, Psychology and Religion (OCAMPR). My topic was Healthy Self Esteem Through an Orthodox Christian Lens. (I work with non-Christian and Christian clients alike. I don't bring my religion into the room unless it is relevant, as it was at this conference!)

Virtual Summits
More recently, I gave a presentation called "Know Your Worth When Looking for Love" for Dr. Marie Kovanen's virtual summit, Successful Women & Love.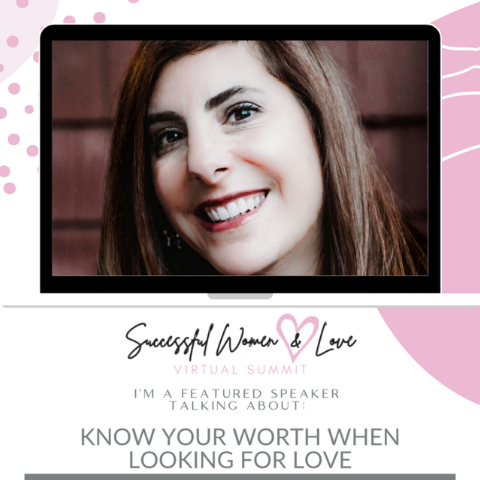 Drop me a line if you are interested in booking me for your engagement!